Radicalization, recruitment, and domestic terrorism: An expert's perspective
Speaker
Cynthia Miller-Idriss, author of "Hate in the Homeland"
Date & time
Nov 10, 2021, 4:00-5:00 pm EST
Location
This is a Virtual Event.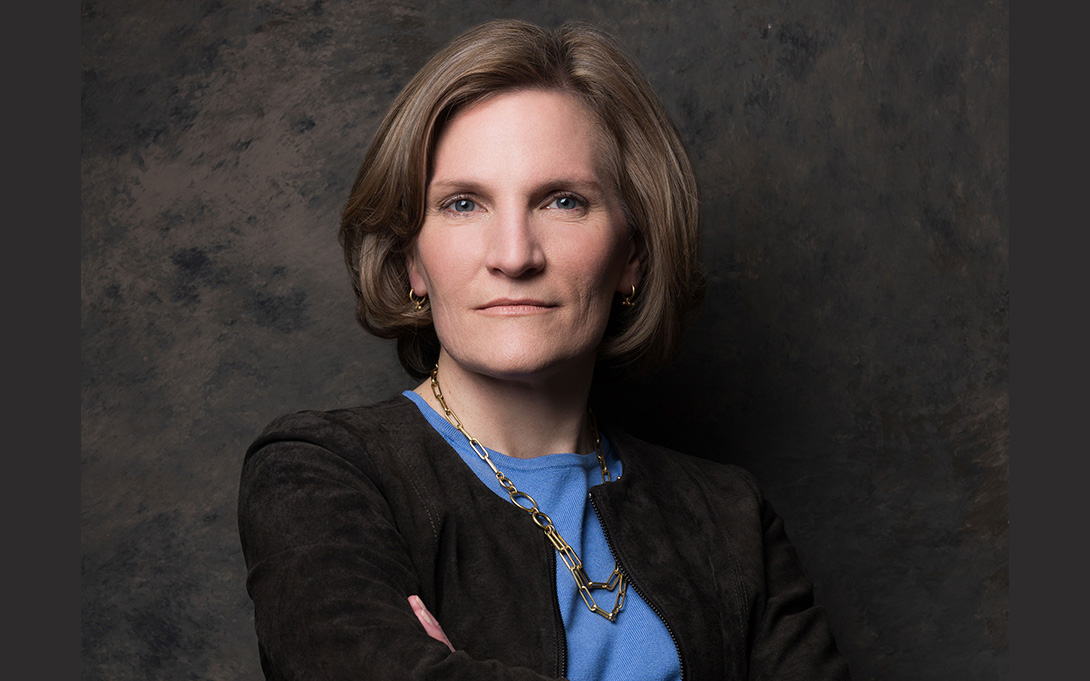 Cynthia Miller-Idriss explores the rise in far-right radicalization through the physical and virtual spaces where hate is cultivated. Where does the far right do its recruiting? When do young people encounter extremist messaging in their everyday lives? In Hate in the Homeland she shows how far-right groups are growing and developing their cultural, intellectual, and financial capacities in a variety of mainstream settings.
View details on the Ford School site